About Me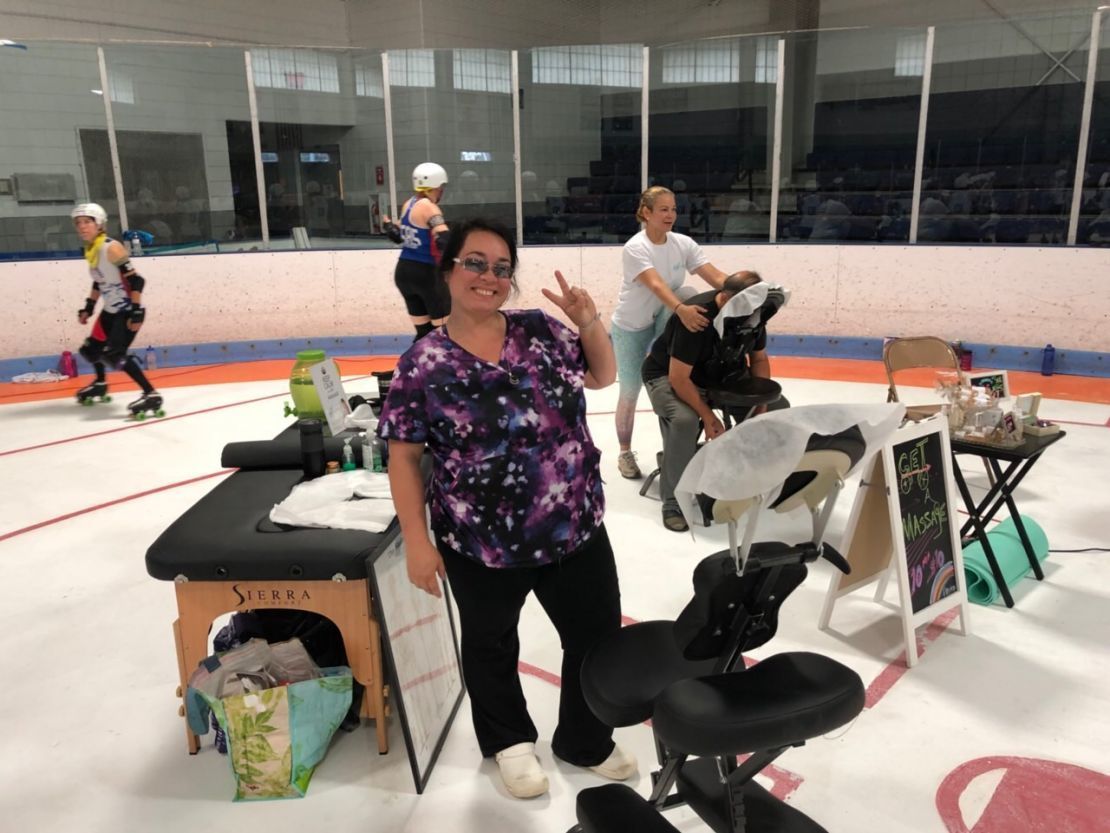 If you don't take time for wellness, you will have to take time for illness!
Hi, I'm Poppy. Becoming a Massage Therapist was a long term goal of mine and I am excited to be able to give healing touch and relaxation to my clients. I really feel gratified working with people to achieve their health goals. I prefer to do therapeutic massage integrated with Deep Tissue, Cupping, Trigger point and stretching. I usually find spots that need the extra attention and pressure but I also listen to my clients. If you are suffering from sciatica, rotator cuff issues, to low back pain, I look forward to the opportunity to help get you on the road to being more comfortable in your skin.
For a complete bio including my educational background and approach to massage therapy, simply give me a call or send me an email. I look forward to hearing from you.